In Tandem
A collaboration with celebrated Hawke's Bay winemaker, Rod McDonald.
'It was ten years ago when winemaker Rod McDonald first knocked on my hotel room door at 5:00 am to remind me that we had agreed to walk up Te Mata Peak together that morning…
A sleepy-eyed start to the first steps of our friendship, and a lesson in the benefits of getting up, getting out and sharing ones thoughts with another person. Te Mata Peak, is one of the world's most extraordinary geographic creations.
The land feels like it has been dragged up from the ocean itself, to a dramatic mountainous crest of a wave, that delivers far reaching panorama over the land below.
The walk starts at the top of a valley, winds back and forth through evolving woodlands, breaks out into rolling uncut moorland and climbs dramatically to the top. Standing at the top, one feels the need of a narrative, where mythological gods would share the same space, watching over the world below; seeing soil be worked, lives be created, relationships found. It truly is a life enriching walk!
Rod McDonald is one of New Zealand's finest winemakers, of that there is no doubt, and he is also one of it kindest, considerate, and interested. Over the years we have walked the hill numerous times, discussing our lives, our families, our hopes. From time to time, wine has been the dominant conversation, and when that has happened, and those mutually enjoyed creative juices flowed; wines have been made; not in a vineyard or a winery (that follows on of course), but there, on the hill'.
Liam Steevenson MW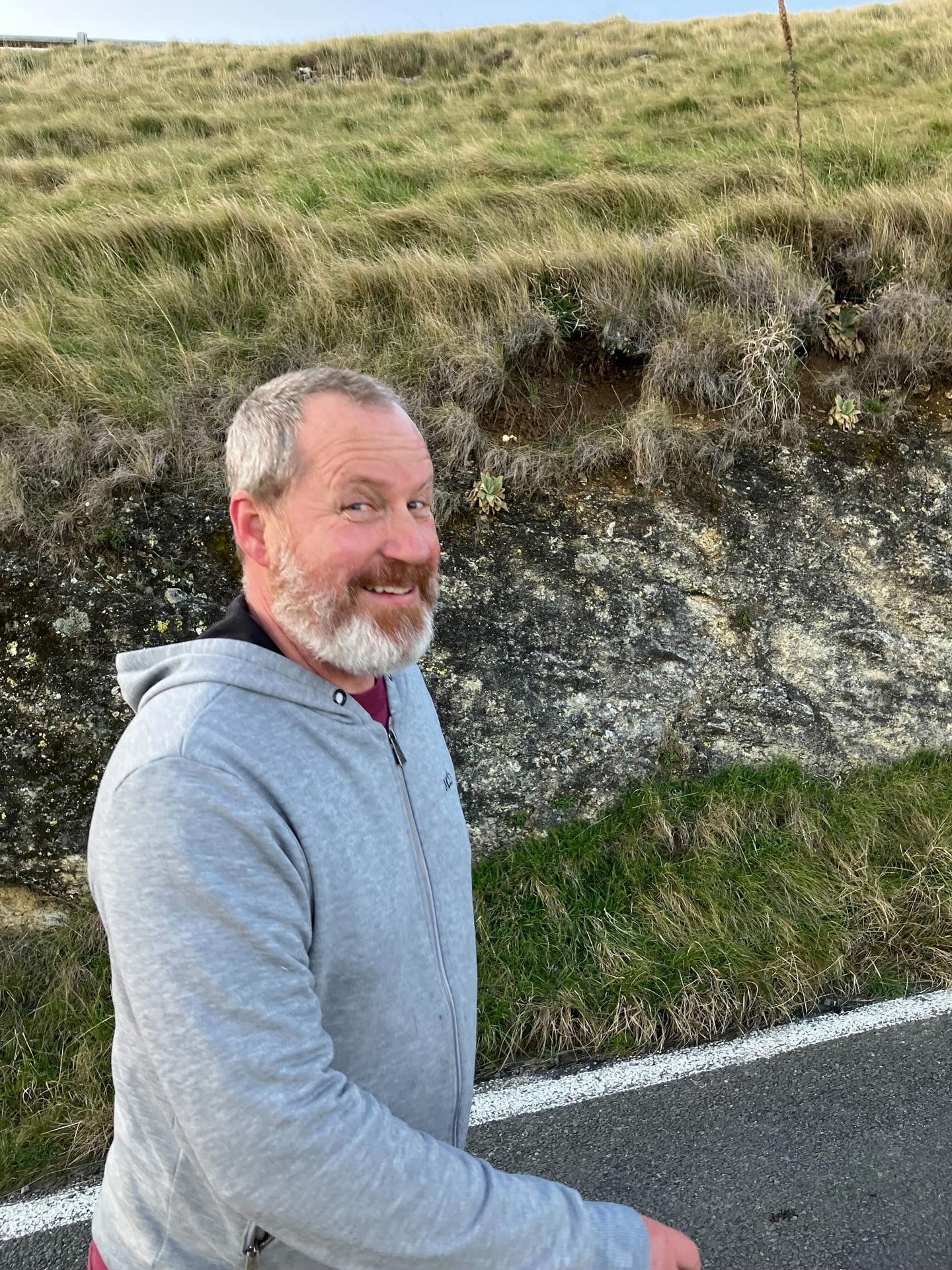 Three Crows
We share the belief that this is a region capable of creating some of the greatest Syrah in the world. The unique climate is closer to the Northern Rhône than Australia, resulting in a wine style that is fine, delicate and structured, rather than big, bold and concentrated.
Mornings together in Hawke's Bay always start with a 5 am walk up Te Mata Peak, giving us time to enjoy the incredible scenery while sharing our thoughts on wine. Syrah has always dominated our conversations, particularly how we could create something intrinsically different from anything else the region has to offer. Perhaps inspired by the gnarled, aging vines planted over thirty years ago in the Bridge Pa region under the hill we walk.
Learn more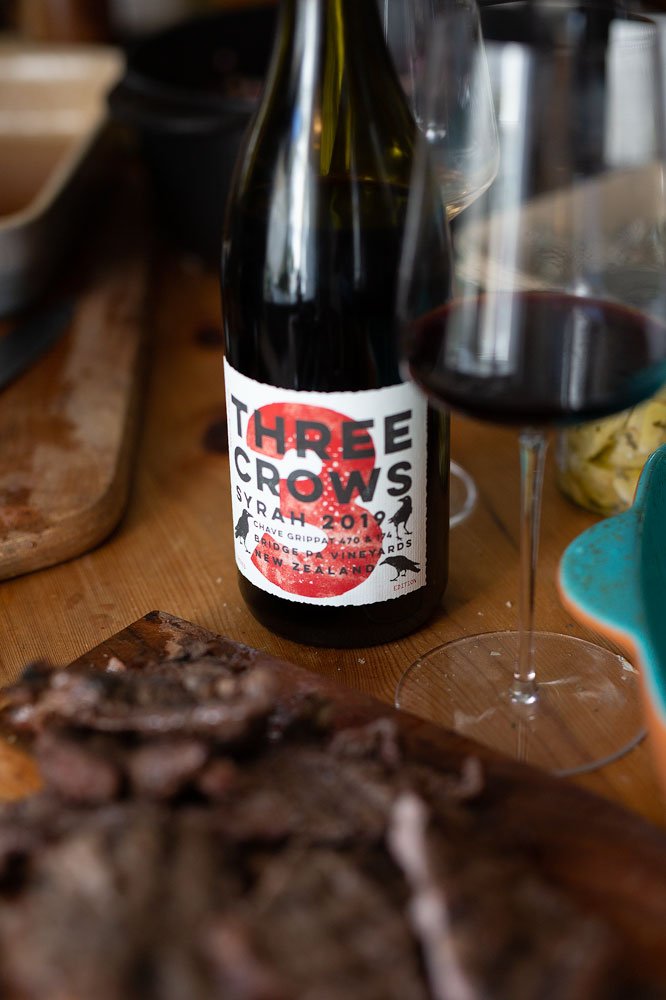 Free Fall
With its plenitude of sunshine, popular with fruit producers and grape growers; Chardonnay also flourishes here.
The ripe fruit maintains an acute mineral backbone, pinned together by the taught structure that old oak ferments create. This wine draws inspiration from the extraordinary paragliders who take flight from the cliffs that overlook the vineyard.
Learn more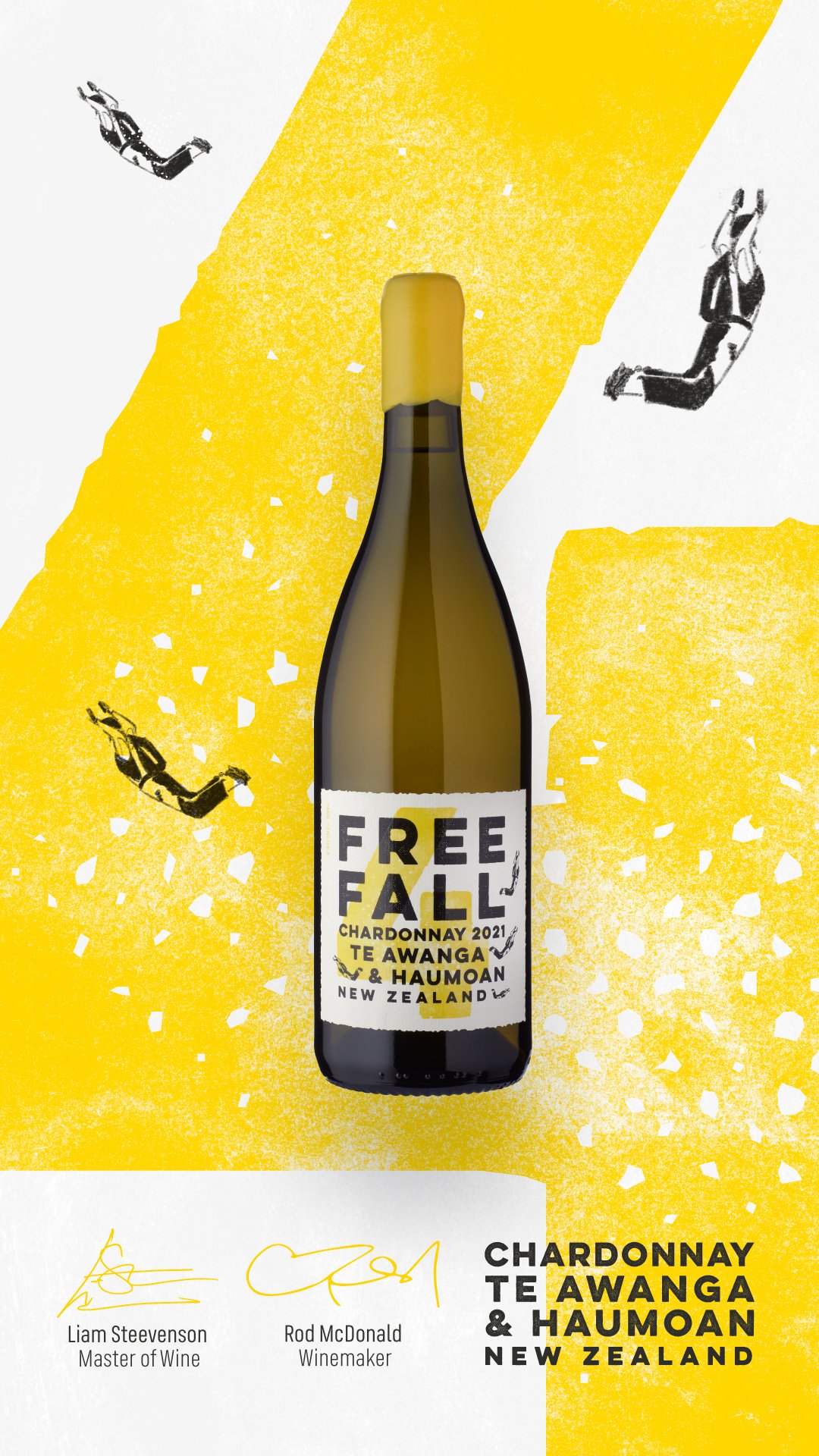 "We have both of these wines to thank for Te Mata peak and the view that it gave us."
Awards & Press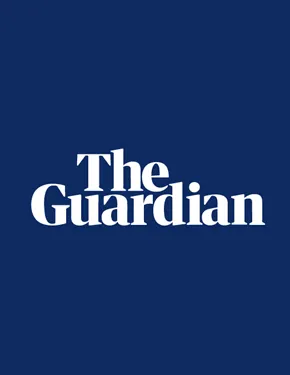 Three Crows is a wonderfully expressive Syrah from New Zealand, made as a tribute to the northern Rhône. Proof that expensive wines don't have to have classic labels. How much effect does the label have…